Back in February 2010, the first two entries I ever submitted to the Cracked.com Photoplasty contest placed 7th and 5th.  "Well", I thought, "the $50 should be mine for the taking in a matter of weeks".
76 weeks later, I finally have my prize.  The imaginary tinkling of 5,000 pennies is still ringing in my ears like sweet music.  On top of that, I placed two other entries in the contest, B-Movie Posters for Classic Films.  So this was a bumper crop for me.
It is a long, entrenched tradition at Cracked for the commentators to insist that the second place entry should have won.  This is usually followed by, "#1 totally sucked and shouldn't even be on the list".  So even though the "#2 should have won" sentiment is fairly strong, the fact that there are only a smattering of "#1 totally sucks" is a small victory in and of itself.  And to be perfectly honest, the winning entry wasn't my favorite anyway.  I can take comfort in the fact that one of the the other "was actually the best" entries was one of mine at #4.
I wasn't sure if this would place, only because it looks like I just added some text to it. But I had to painstakingly erase and recreate the top and bottom of the original poster to enter my own taglines. Here's a link to the source poster for the movie Inseminoid.  Comic book nerds may recognize the fonts from EC comics.
I hated the font for the title (and still do).  I spent way too long going through a dozen fonts, none of which fit.  In the end, I was told that the font was fine as is, so I grudgingly submitted it.  Weird how that works.  BTW, the inset picture of Morgan Freeman is there because it was in the original poster for White Lightning, starring Burt Reynolds.  I had to darken the skin to match.  I couldn't scrap it altogether because I would have to totally recreate the bottom of the car, so I just went with it.  Near as I can figure, the picture is there in case you don't recognize Burt inside the car.  And can't read.  Or market research indicated that photos of hairy chests on posters sold tickets.  I also kept it because it was randomly funny.
And now the parade of rejects.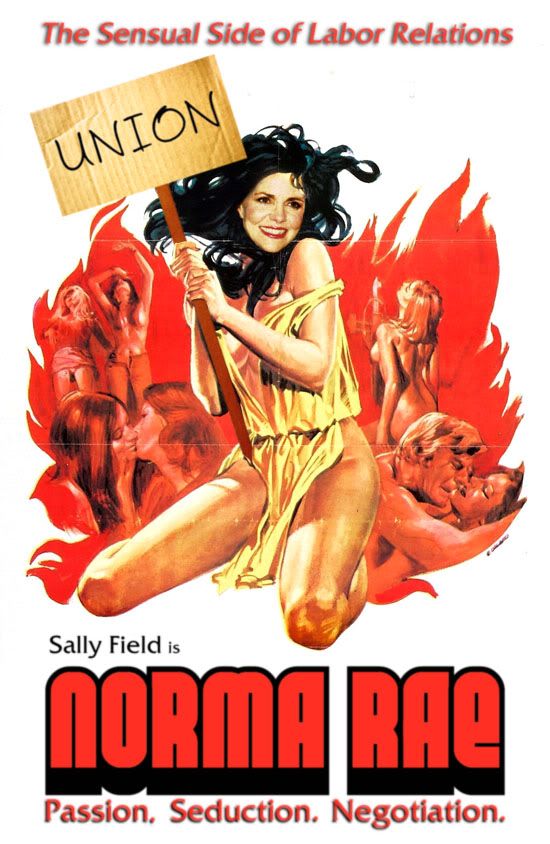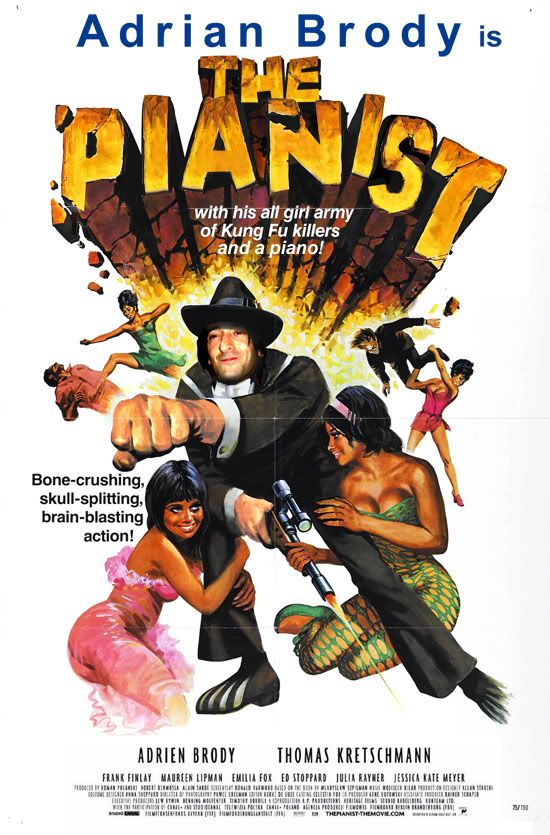 I thought this had a shot at winning but it didn't even place. Changing the title logo from Dolemite to The Pianist was painstaking and I thought the end result was hilarious, but it got passed over for whatever reason.  Maybe the Schindler's List entry that finished #15 filled the quota of Holocaust related movie placers.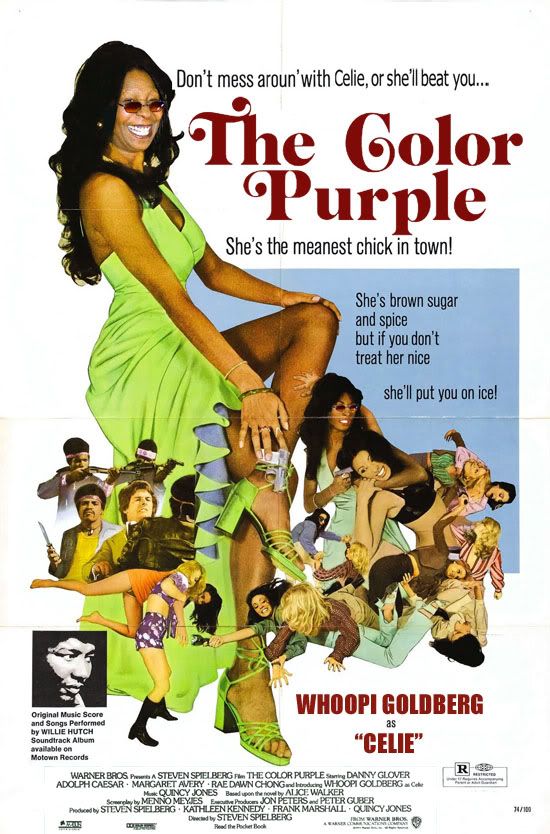 I thought this had a shot of placing, but there was a funnier Color Purple entry.  I did like my tagline.  The source poster was Foxy Brown.

I decided to do a from scratch poster entry instead of chopping an existing poster. It turned out well, but someone pointed out that the contest was specifically for 50′s and 60′s style B Movie posters and not a direct to DVD B Movie, which is what this looks like. I submitted it at the last minute on the off chance it placed.
And wait, there's more…
I also placed in three other contests since the last time I blogged about the Photoplasty contest.
First, there was Video Games from the Villain's Point of View
This one took me more time than you'd think, but at the same time, it was just a throwaway entry I made for kicks. I was surprised it placed at all.
Passed over are the following: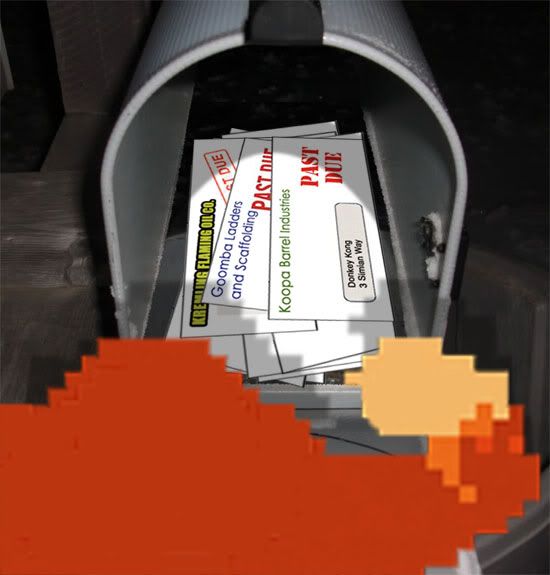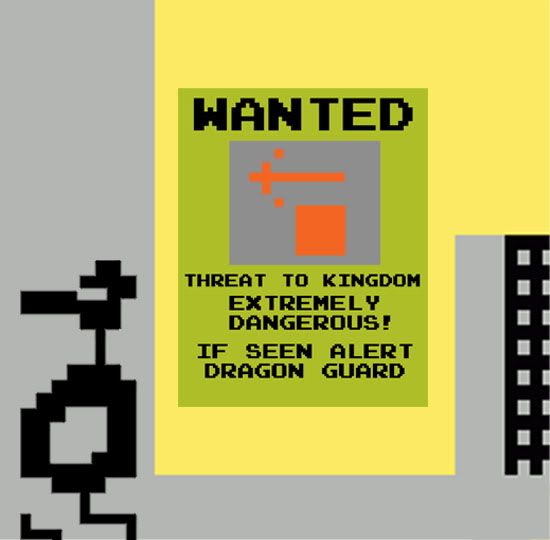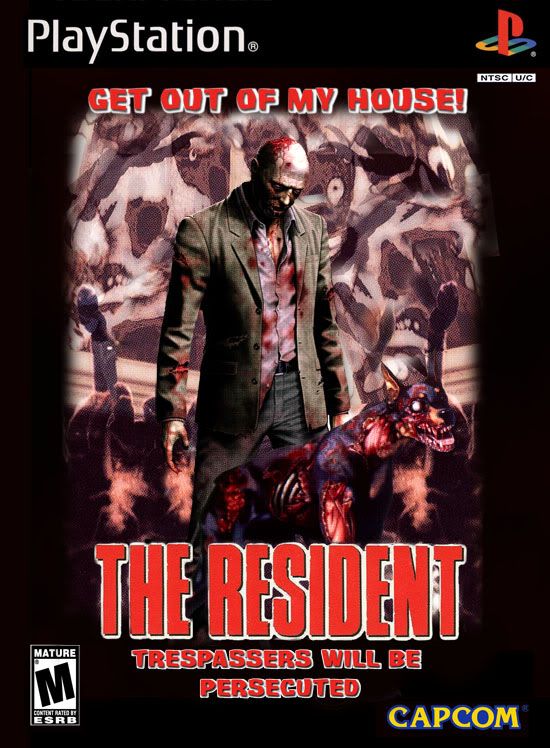 I also placed in the 25 Easter Eggs (We Wish Were) Hidden in Movies contest.
I thought I'd have more placers for this contest, but whomever picked the placers took the Easter Egg concept to heart — most of the placers had less overt photoshopping than I had, and Han Solo with a carbonite induced boner was the only one that made the cut. Here are the other non-placing entries: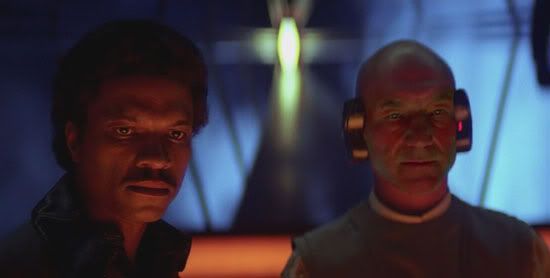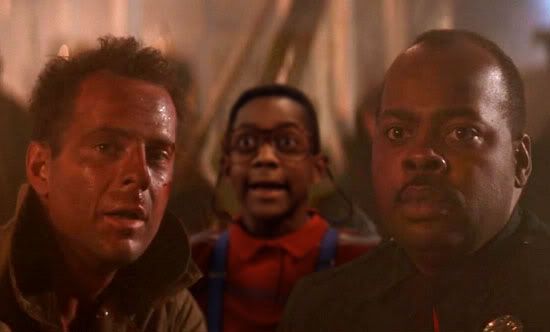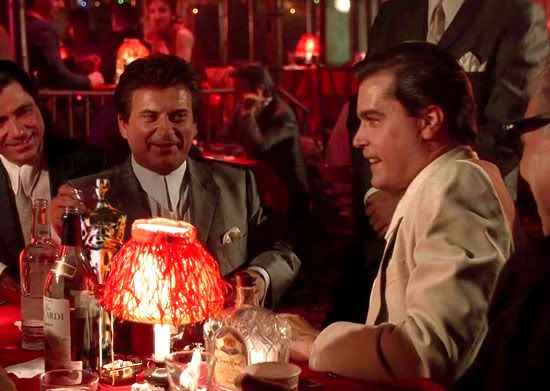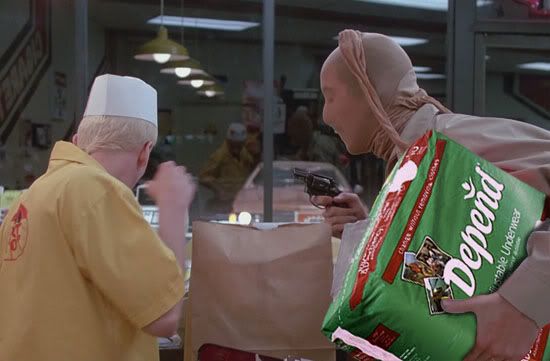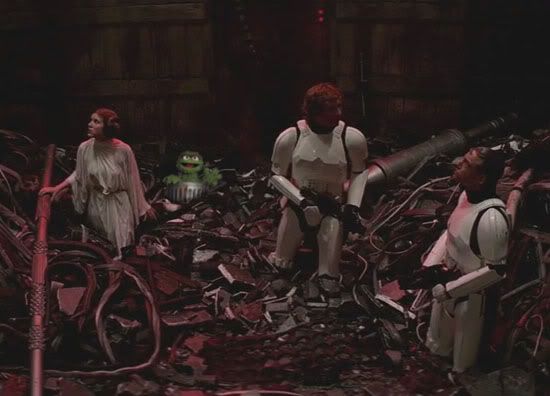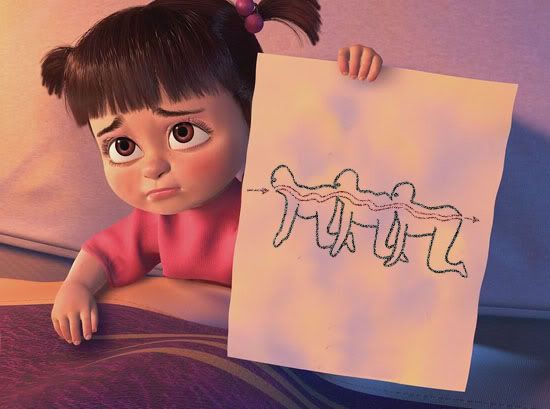 Wow, I really went to town for that contest. In retrospect, half of these weren't really funny enough to bother making. But these movie related contests are like catnip to me.
The Minority Report entry was actually a resubmit made for an earlier contest. It didn't place in that one either.
And finally, I placed in the Creative Ways to Teach Children Harsh Life Lessons contest.
I'm actually surprised this one placed so high. The following didn't place at all: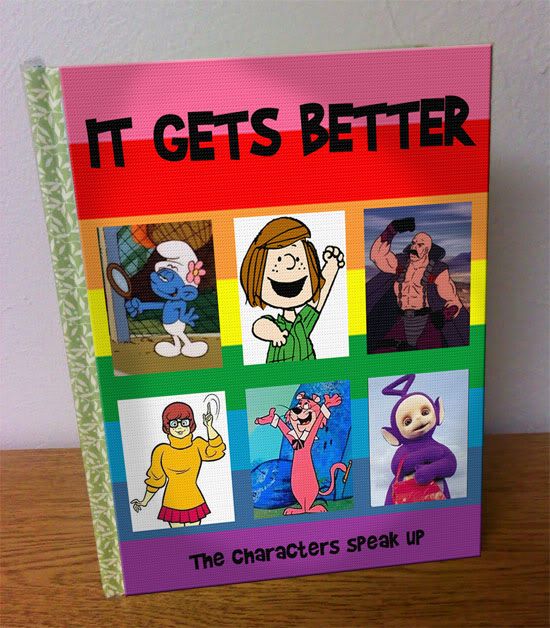 I had high hopes for this one, but in retrospect, it suffered from 3 problems:
1) The Flying Spaghetti Monster is too meme-y.
2) The result is realistic enough that it doesn't look photoshopped (here's a link to the source picture). Someone might look at it and not realize what was altered.
3) There's no joke.
I sort of knew that it was lacking a joke, but I was so dazzled by the results that I didn't keep going. If I had it all over to do again, I would use the pop-up book concept with a different subject and an actual joke.  One of the things I have come to understand with Cracked.com is that making an entry that looks great is less important that having a joke backing it up.  They will repeatedly pick a coarsely photoshopped entry with a great joke over a highly polished entry with no joke.
Well, that turned out lengthier than I had expected. I hope that makes up for the appalling lack of updates in the past couple of weeks. I will try to get back on track, but I keep starting SYTYCD posts that I never finish due to lack of interest.  In the meantime, I'll keep entering these Photoplasty contests and update you on the results.
And since I'm just posting whatever the hell right now, here's a rejected entry from the If Nature Decided To Screw With Us contest:
Didja get it? If you did, it's hysterically funny, if I do say so myself. But therein lies the problem — you have to know two things to get the joke:
1) Some Dolphins will rub their privates against inanimate object and divers for pleasure.
2) There's a prank (as shown in the movie Diner) where a guy puts cuts a hole in the bottom of a popcorn bucket and shoves his member up the hole. To the unawares, it just looks like the bucket is resting on his lap. After a couple of handfuls of popcorn, the girl next to him sharing the popcorn gets a handful of something else.
If there's a Venn diagram for this kind of knowledge, I suspect the intersecting area is pretty small. These kinds of considerations didn't occur to me when I was making it because I was giggling the entire time. I was disheartened to learn how many people didn't get it, so it wasn't that big of a shock it didn't get chosen.
If you are similarly puzzled about any of the other entires, leave a comment.